Personal Assistance Services
Our customers are fully protected and in constant contact with our personal assistance and customer care services. Our office has staff that can serve the visitor at any time in the field of transport services as well as in the field of information with physical presence or by telephone and electronic media of communication, social media, emai, etc. You are not alone.

We undertake that our customer service policy respects the following faithfully and assures you that we are committed to your service without having to deal with security issues, or difficulty of getting in touch with our drivers. All our vehicles have professional drivers that respect your rights and understand your needs.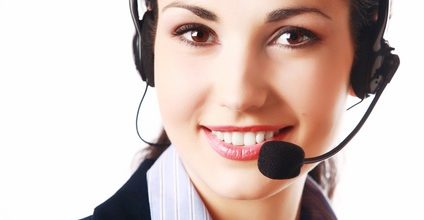 Call us at our phones +30-6972287072 or 22860-85203 to give you some guidelines and solve your problem.
If you are alone or you want some guidance to your first steps on the island we can serve a well known guide for three ours with a charge of €80.
We can serve you a personal photographer for a 3 hours photosession with 80 photos in digital format in 3 places of your choice in Santorini including car-transfer with a charge of €200 .
We can serve you a therapeutic or muscle relaxing massage or reinforcement and recovery massage from a formal and licensed physiotherapist in your place.
Tennis training and lessons are a perfect activitie on vacation in Santorini. There are facilities where visitors can enjoy playing tennis. We can serve you with an official tennis teacher with charge of €40 an hour, or you can enjoy your play with your partner or with a well trained tennis player of our club with a charge of €30 an hour.
Nightlife of Santorini is exciting with many choices in entertainment and in excellent quality restaurants. We can book you in a tasteful restaurant with exquisite views of the caldera or the most famous club of the island with excellent outdoor decoration for an unforgettable and until early morning entertainment.
For all the above you can contact us by pressing the button bellow and everything can easily be regulated
However you can always book your transfer/tour enjoying Santorini"s benefits by pressing the button bellow.
© 2017 Santorini Transfer & Tour Company – All Rights Reserved. Officially licenced private and shuttle operator. Licenced by the Greek Ministry of Tourism. We are the Travellers Choice of Safe Secure and Reliable Transfers & Mini-Cab Services from/to JTR – Santorini Airport and Athinios Port to Fira, Firostefani, Imerovigli, Oia, Karterados, Mesaria, Kamari, Pyrgos, Megaloxori, Akrotiri, Emporio,Vlyxada, Perissa, Perivolos. Private Tours & Excursions.